TrustEd Schools Alliance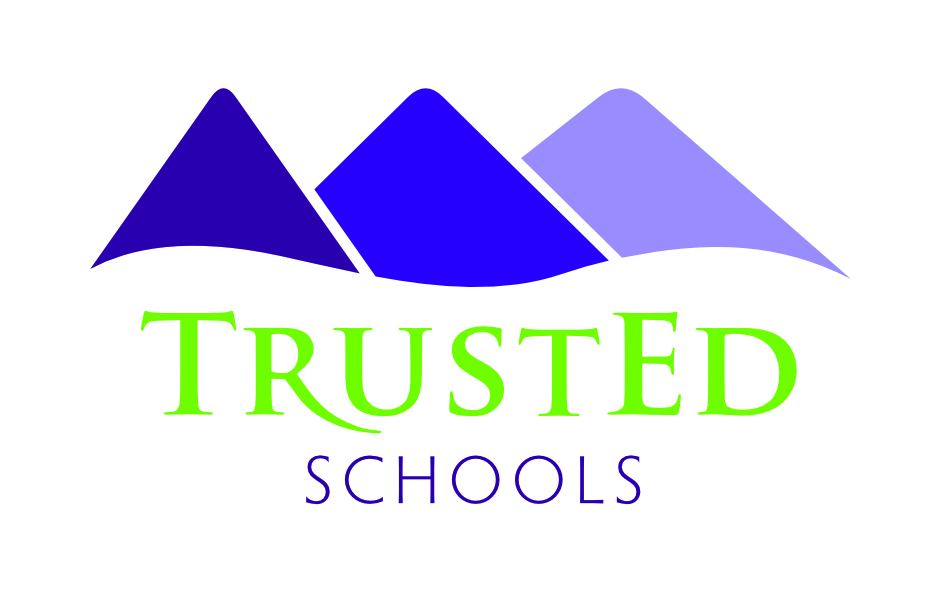 On 1st May 2022 Meole Brace School, and the other two schools in the Central Shropshire Academy Trust, merged with TrustEd to create TrustEd CSAT Alliance.
On the 6th November 2023, TrustEd CSAT Alliance changed its name to TrustEd Schools Alliance (known as TrustEd Schools).
Please find below various documents relating to the TrustED Schools Alliance.