Student Wellbeing
Student Wellbeing Team – Promoting and safeguarding the health, welfare and safety of students
Sara Altinok
Lucy Turner
Amy Lewis
We are very fortunate to have a student wellbeing provision at Meole Brace School that is staffed by non-teaching staff who are committed to the emotional well-being of our students. We offer a truly different way of delivering access to mental and emotional health support. We believe that students should not feel like they have to reach crisis point to get the help they need. We don't want students to feel like they don't deserve a place to go because their worry is 'too small.' We believe in supporting the student (and family where appropriate) in accessing the right service, in school or in the community. Although we are a small team we work collaboratively with other services to ensure the right support is delivered.
What do we do?
We can support the Students on a 1:1 basis or in group work sessions delivering information and advice on:
Anxiety
Friendship Groups
No Worries (Anxiety Management)
Transition
Bereavement and Loss
Helping to change behaviour, improving attendance, punctuality and organisation
Managing feelings and low self-esteem
Chill Skills (Relaxation)
How can we access the Team?
Students can self-refer by visiting the Wellbeing hub during the school day on their break or lunch times. Families can contact us directly by phone or email on (01743) 235961 or sara.altinok@meole.co.uk or by contacting the Head of Year or Form Tutor in School.
Instagram Student Wellbeing MBS
Additional Services
The following additional services are available through the team,
Katie Hutton is our School Counsellor
Groups run before and after school
Breakfast Club
LGBTQ+ Group
Young Carers
Central Youth Support Team
School Nurse
Free safe and anonymous online counselling and support, click here....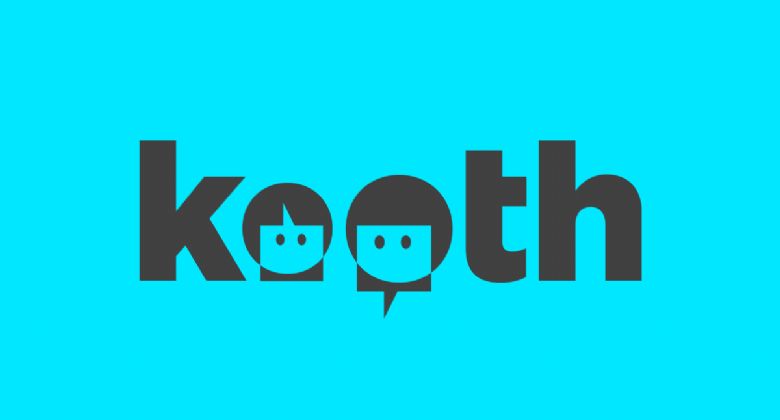 Please click the links for more information:
Also see Kooth's Booths here for podcasts.
https://open.spotify.com/show/4VD9q4nB9oeZf4HHJdGUb4
BEAM
Emotional wellbeing drop-in for young people under 25. See leaflet below for more details and timings etc.
Bee-U Shropshire CAMHS
We are a partnership of different services offering support and advice to children, young people, and families, in Shropshire and Telford & Wrekin. We can help with a wide range of emotional difficulties that people might experience.
This partnership is made up of Beam, Healios, Kooth and CAMHS. We have a wide variety of professionals working in our team, from Nurses and Doctors to Youth Workers and Therapists.
https://camhs.mpft.nhs.uk/beeu
You're not alone! Parenting teenagers has never been easy and each generation of parents faces new challenges. It's natural to experience mood swings as an adolescent right into your 20s, but many young people are experiencing higher levels of mental health problems than ever before. We know that as a parent or caregiver, it can be difficult to know what's normal and when you should worry. The websites and books at https://happymaps.co.uk/ have been chosen to help you discover what's going on in your teenager's brain, how to communicate effectively and where to look for help and reliable information.
Bereavement Support
Supporting bereaved children and young people
Guides Archive - Grief Encounter
For Cyber Bullying Advice, please follow the link below...
https://www.internetmatters.org/issues/cyberbullying/.
Young Minds: Support with Mental Health.
Family Lives: Listening, supportive and non-judgemental.
WeAreWithYou: We help people change their behaviour to become the very best that they can be..
Rise Above: Advice and Support for young people on matters that concern them.
https://inourplace.co.uk/shropshire/