Safeguarding
Keeping Children Safe in Education with Our Commitment to Equality & Diversity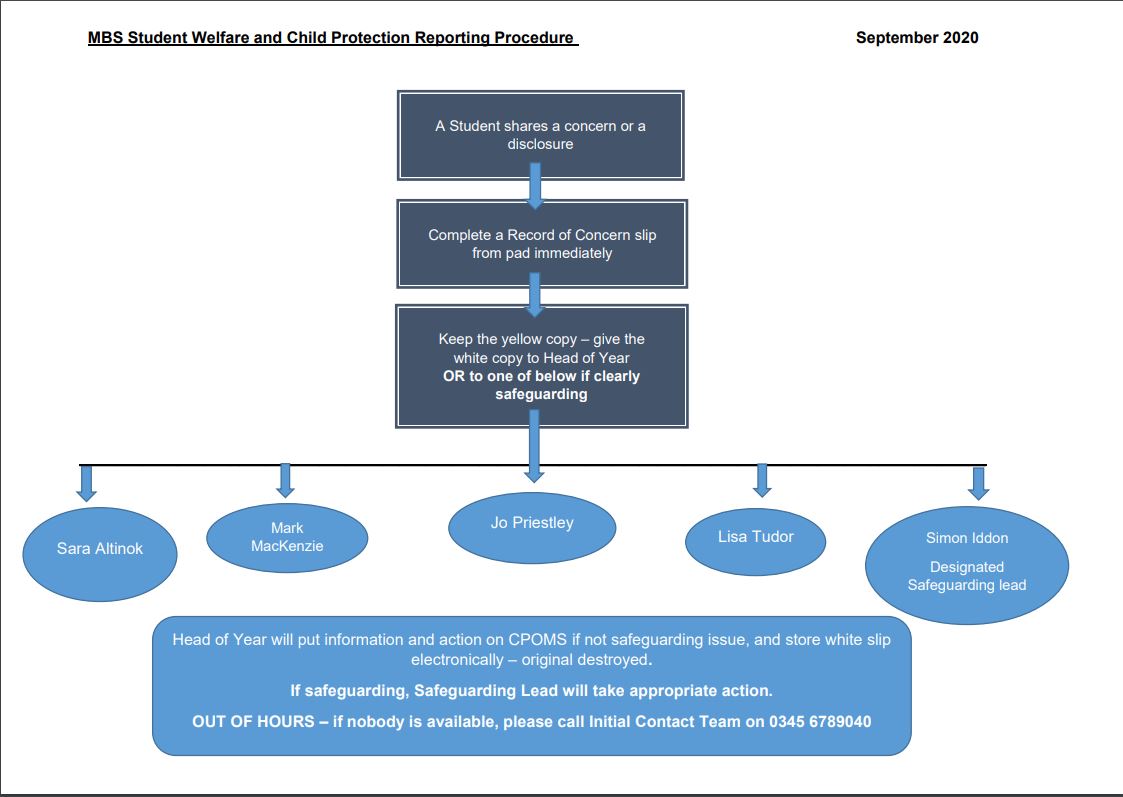 Below are some Agencies for Emotional Wellbeing Strategies, Support, and Advice Links.
Compass: Fighting for young people's mental health
Police: Advice to keep you safe and help you understand the law
Child Exploitation: statutory guidance
---
Information for Parents and Carers - Year 11 PDC Lesson on Drug Use Resources
On Thursday in PDC Year 11 will be looking at the issues surrounding the dangers of recreational drug use. This is a key element of Keeping Children Safe in Education and a core part of the safeguarding curriculum. The video we are using has been approved by The PSHE association.
The video can be viewed here for parents and carers who would like the opportunity to view this in advance.
Information for Parents and Carers - Year 9 Exploitation Resources
See below for the lesson resources for the Year 9 lesson on exploitation. The relevant video is available on YouTube at https://www.youtube.com/watch?v=pJ_RtekjNLw or by clicking on the video below. The powerpoint and additional resources are the first two documents listed below the video.