Safeguarding
Keeping Children Safe in Education with Our Commitment to Equality & Diversity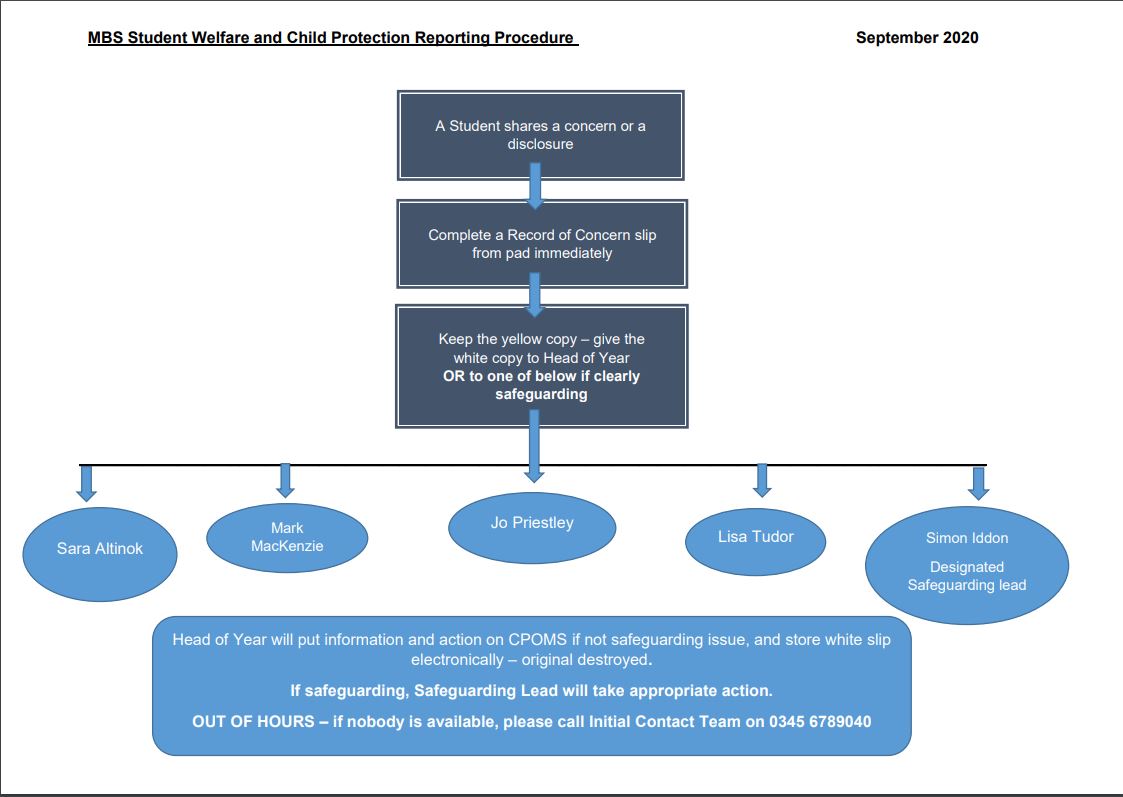 Below are some Agencies for Emotional Wellbeing Strategies, Support, and Advice Links.
Compass: Fighting for young people's mental health
Police: Advice to keep you safe and help you understand the law
Child Exploitation: statutory guidance
NSPCC
A helpline was launched by the NSPCC on 1st April 2021 to support potential victims of sexual harassment and abuse. Run by the NSPCC it aims to provide advice and support to both children and adults who are victims of abuse in school. It will also include how to contact the police to report crimes. The advice line is also available to support professionals and parents.
NSPCC helpline number is 0800 136 663.
https://www.nspcc.org.uk/about-us/news-opinion/2021/sexual-abuse-victims-schools-helpline/
---
Information for Parents and Carers - Year 9 Exploitation Resources
See below for the lesson resources for the Year 9 lesson on exploitation. The relevant video is available on YouTube at https://www.youtube.com/watch?v=pJ_RtekjNLw or by clicking on the video below. The powerpoint and additional resources are the first two documents listed below the video.
Sexual Harassment Information and Guidance for Students and their friends / families
At Meole Brace School we believe that all young people have the right to live and learn in a safe and harassment free environment, but we recognise that sometimes things happen which can cause serious and prolonged distress. We want to make sure that the young people in our care know how to respond and who to come to for help if they find themselves victims of sexual harassment or any form of abuse.
Email: safeguardingmbs@meole.co.uk
If you have any concerns for yourself (if you are a student) or a friend or concerns for your child email us on the above address outlining what is happening. This address is monitored throughout the day and one of our team will respond to your concern.
Sexual harassment and child on child offences are always taken seriously and we work with statutory agencies to ensure the safety and welfare of students who report concerns. These include the Police, COMPASS, Children's Services, AXIS counselling and Purple Leaf.
For more information please see the attached document below.