World Book Day Heist & Book Swap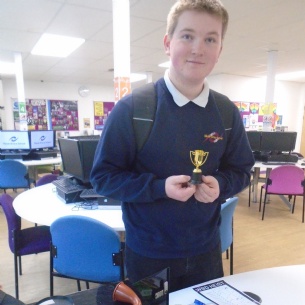 Students took part is a safe cracking event as well as a book swap.
The safe was cracked at 11.25am by Luca Browne and Liv Courtney from Year 11 - congratulations!
The winner of the £10 book voucher is Juana Joji Thomas 10TP.