Tanzania Exchange Project 2020​​​​ Asante Logo Competition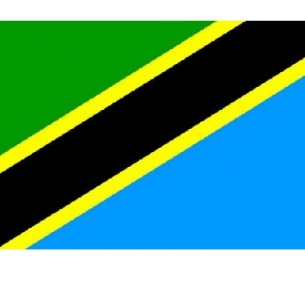 Asante Logo Competition
In July 2020, a group of pupils and teachers from MBS will be travelling to Tanzania to visit schools and take part in community projects.
We need your help to design the official logo for the 2020 trip, to be used on fundraising collection boxes, tee-shirts, social media accounts, our letterhead, website etc.
The competition is open to all members of our Meole Brace community and you are challenged to create a unique and impactive logo for our school charity; Asante.
There is a PowerPoint to help as a starting point to help generate ideas. Consider the positive image we wish to portray to help raise funds, as well as making sure your logo links to the charity.
KS3 pupils are to submit your entry to your DT teacher, the entry should be no bigger than A4 and have your name and tutor group on the back. All other entries are to be given to Mr Cox by Friday 27th March. You can create the entry completely by hand, by using a computer or a combination of the both.
The winning entry will be used as the official logo and there are prizes for pupils who impress the judges!