Black History Month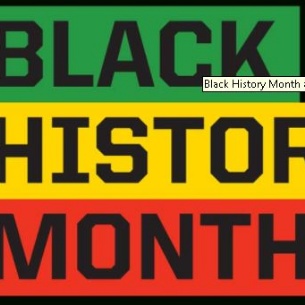 This is Black History Month. I was thinking before about Black Lives Matter and how this affects me at Meole.
I suppose I had thought Black History Month wasn't for me either, but after having a look on line and at social media, I can see it differently.
In lots of ways Black History Month is as important to me and students at this school, as it is to black students in more diverse schools. Because I am a white student in a majority white school, my life is not directly touched much by black culture. The closest I get is through TV and music, but that does not give me much of a personal understanding.
What this month does is highlight a lot of what is hidden in my life and education about the role that people of colour have had in the history of this country and the world. It also, makes me think about white people's role in some of the awful parts of our history and how that has affected the way all our lives are today.
Understanding our history in its entire colour is a vital part of being able to understand our place in the world today. Learning about Mary Seacole, Olaudah Equiano, Charles Ignatius Sancho and even Queen Charlotte who preceded Megan Markle as a woman of colour in the royal family by over 200 years. If it weren't for these people paving the way back then, I wouldn't be listening to Little Simz, AJ Tracey and Burna Boy and watching Top Boy and Black Panther now