Autumn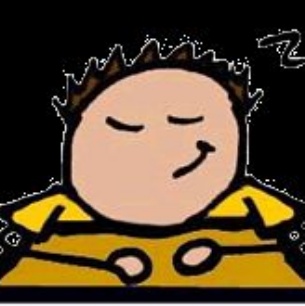 It's week 3 back at Meole Brace and the reality of being at school again is really kicking in.........
The first two weeks were fine; just awesome seeing all my friends (and even some of the teachers) again. Now the excitement has worn off, though, it's starting to feel like it's a long time til half term.
I'm really not sure if I can cope. The weather is getting colder, the nights are getting longer and the mornings are getting harder and harder to face. I've thought about having some time off school to catch up on my sleep, but it feels as though I'll just be playing catch-up with the work that I misss if I do that.
My sleeping pattern changed completely in lockdown; I wasn't getting up until at least 11am most days. I've tried a few things to adjust to being back in school: moving bedtime forward by 15 minutes every night, leaving my phone downstairs, taking a bath before bed and I've even cleaned my room and bought new sheets to try and make it a nicer, calmer place to be. No success just yet, but I'm not giving up trying, although as a last resort, I might have to give up drinking coffee!