The Big Free Fun Day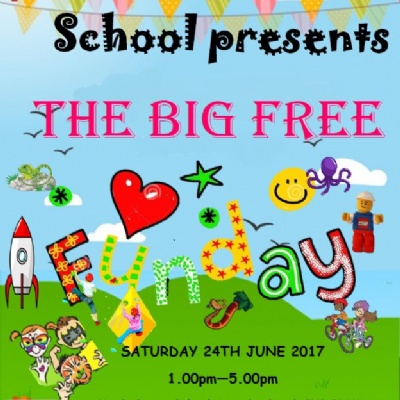 The 2017 Big, Free Fun Day is being held at Meole Brace School on Saturday 24th June, from 1-5pm.
This year we are excited to hold a range of activities from Meole Brace Schools Science Department, Zoosbury, Cycle Experience, Console Heaven, Band and Bugles, Shropshire Wildlife Trust and much much more!
The Big Day starts at 1pm with some parking available at Meole Brace School and The Priory School.
For more information, please contact Rachel Hill on 01743 235961 or hill.r@meole.co.uk