Comic Relief 2017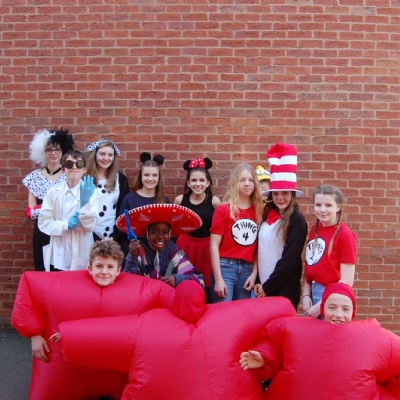 Friday 24th March was comic relief day.
As always, everyone at MBS made a huge effort and entered fully into the spirit of the day. The costumes and activities were excellent and theday was a huge success. A total of approximately £6000 was raised which is a fantastic achievement for everyone involved.
Phote of the event can be found here.