Remembrance Day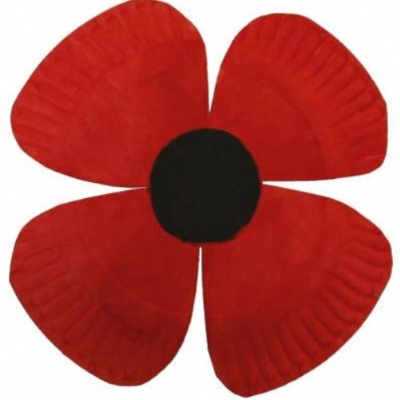 Some of the tributes were very personal and poignant. Below is one such family's story.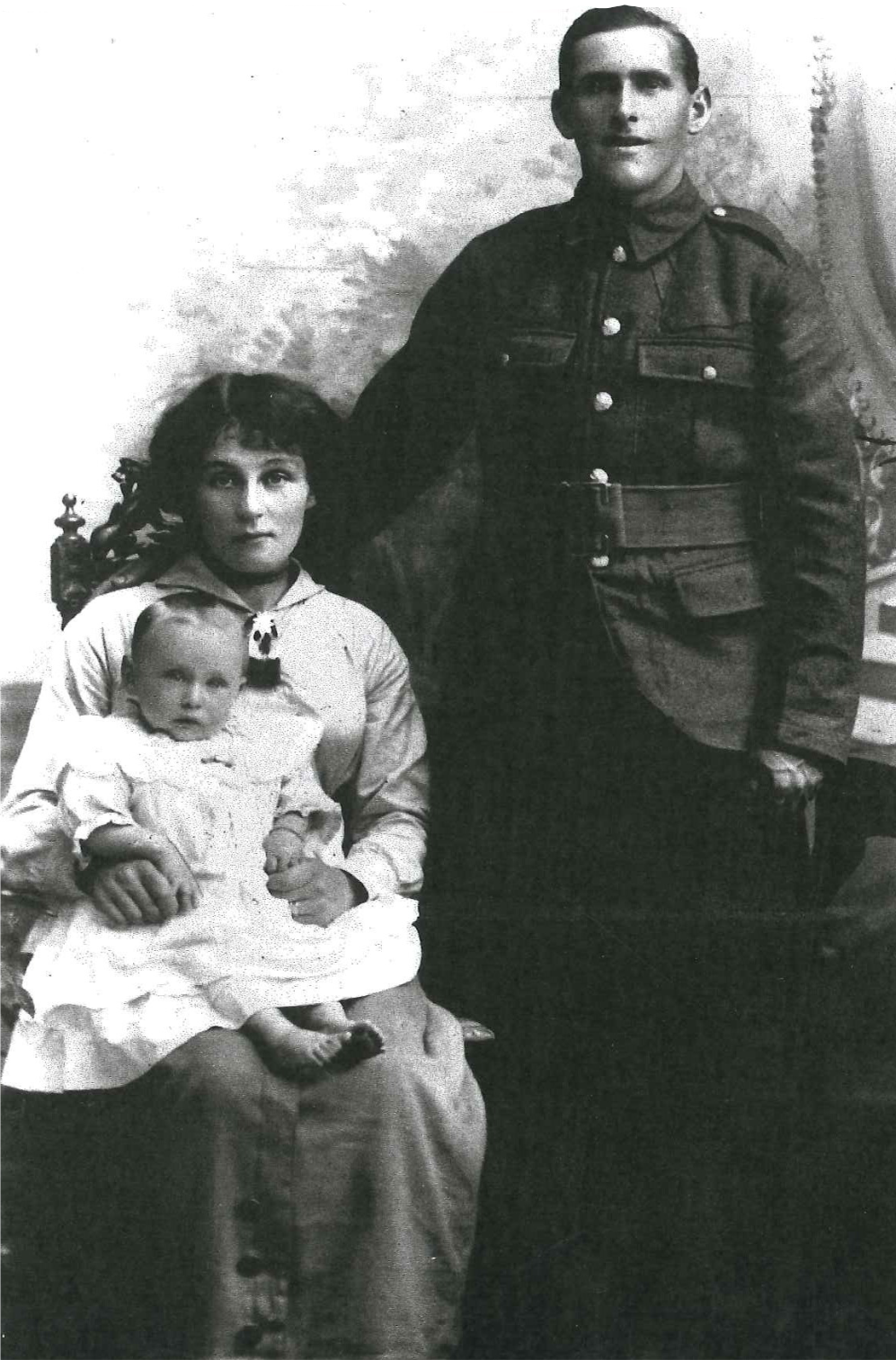 Private James Armit; a former miner now with the Black Watch, Elgin Road, Cowdenbeath, has been awarded the Military cross for bravery work done in the trenches on September 25 1916.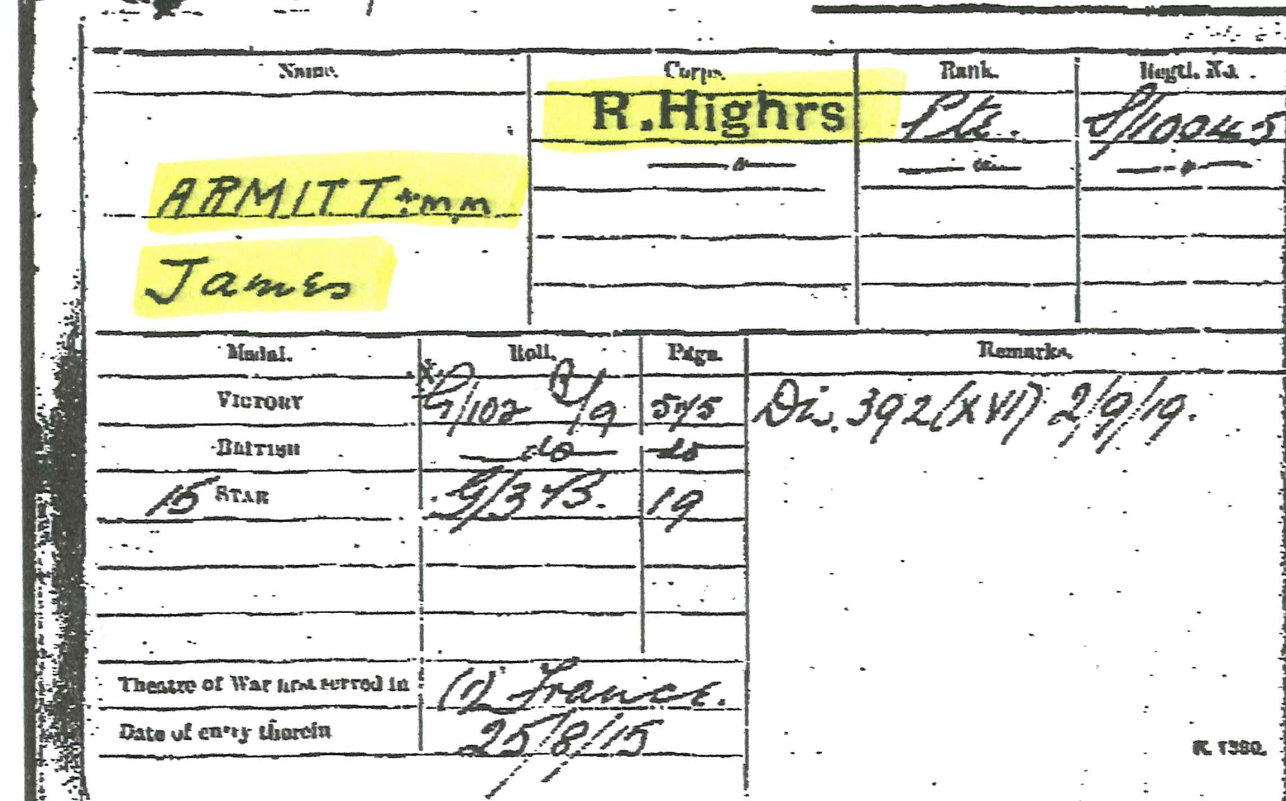 James Armitt was General Grant's Bat man. He lost his leg in the War and General Grant had James, his wife and baby daughter; who is the great grandmother of one of our Yr8 pupils, to live with them at Pitchford Hall. James had a wooden leg, which the family remember being told stories about, James even cycled to Shrewsbury for work ! He is buried in the church yard at Pitchford Hall.
As part of our school's respect for our fallen heros, and to mark this year's Armistice day, we invited pupils, staff & families to decorate an iconic a solider. The children of 8R2 also made Wooden Poppies which they then sold. Photos can be found here.
Both items raised in excess of £200 for the British Legion.