The Big Free Fun Day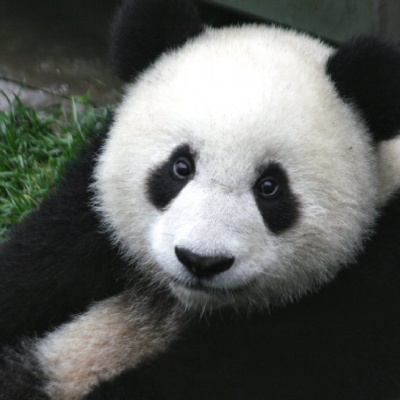 The 2016 Big, Free Fun Day hosted an exciting range of activities, such as Enginuity, Techniquest, RAF Cosford, Colouring Ponies, Corner Exotics, Console Heaven, Band & Bugles, Shropshire Wildlife Trust and much, much more!
Over 1500 attended The Big Day and the weather was on our side for all activities to be enjoyed!
A BIG THANK YOU goes to: All the Exhibitors, Meole Brace School PTA, Student volunteers, visitors and those that donated raffle prizes!
Here is some of the fun that took place: