PRE-LOVED UNIFORM SALES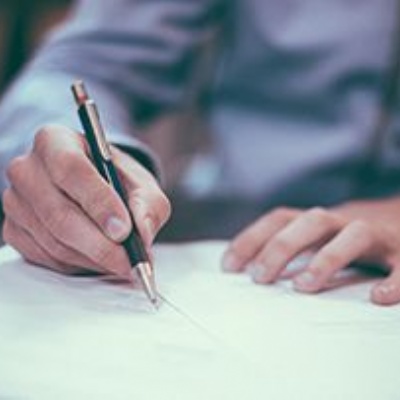 Uniform is available at all Parents Evenings until the end of this school year.
Sales dates and times are 4pm – 7pm
Thursday March 17th
Thursday April 28th
Thursday June 9th
Thursday July 7th
Buyers are welcome to come along whether or not it is their children's year evenings.
We have good quality Upper and Lower school uniform – all kindly donated by parents and carers.
Sweat shirts £5
Polo shirts £3
£1 bargain items
PE Kit priced from £2 - £5
Please come along and grab a bargain or alternatively if you want to help with the sales contact the PTA via mbs.pta@meole.co.uk