Art Trip 2015 – Liverpool

Please enter an introduction for your news story here
The day started at 8.45am with a coach journey th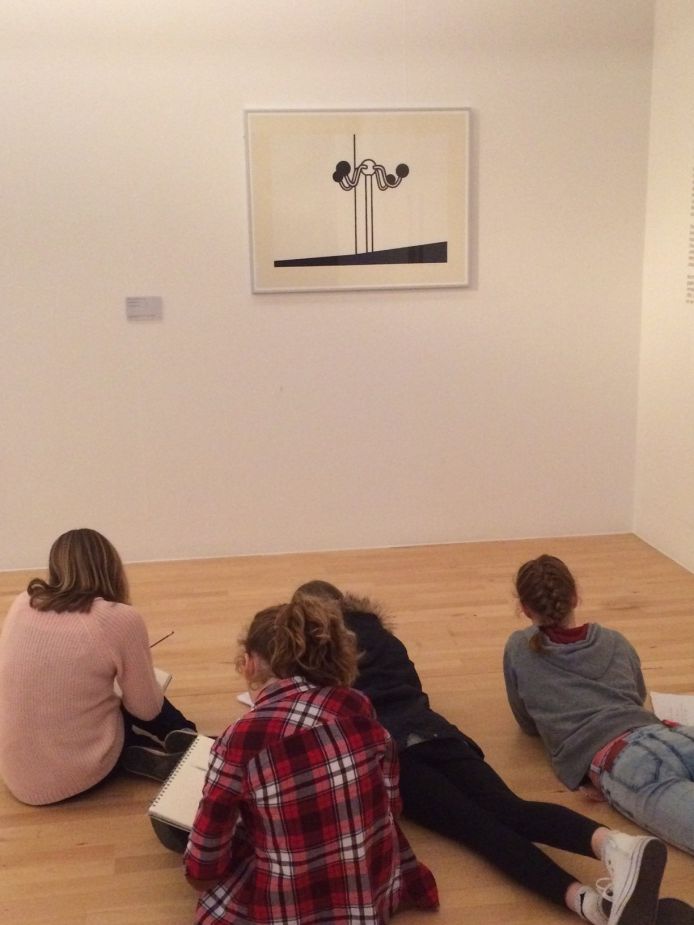 ere. We were dropped off at the Walker Gallery where pupils viewed a range of artworks from a number of different genres.
We then walked through the city towards the Docks where we had lunch at Tate Liverpool. Here we had opportunity to focus on more contemporary artworks from a vast range of artists, taking notes and making sketches along the way.
A quick venture to the gift (sweet!) shops followed before the journey home.
All in all a great day was had and we safely arrived back at school for 4.45pm.
Well done to all who attended for their fantastic behaviour throughout the day whilst representing Meole Brace School.
Miss Billingham.
www.meolebraceart.blogspot.com