Partners in Paediatrics Conference

Gracie Williams in Year 7 recently attended a 'Partners in Paediatrics' conference at the Stoke City football stadium. Gracie was chosen to make a presentation at this event in her role as a 'Shropshire Young Health Champion'.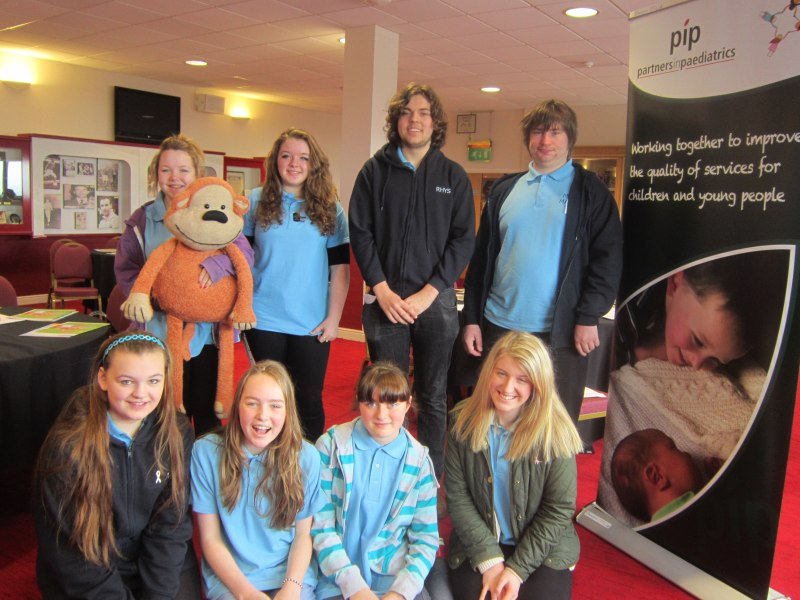 Gracie delivered a presentation to a large audience of consultants, nurses, doctors and other medical professionals, giving them advice on how to improve their communication with young people. Gracie spoke with great confidence and humour and earned a large amount of well deserved praise from those present. Livvy Hurst in Year 8 and Chloe Ryder, Year 9 also took part and were a real credit both to the school and to themselves.