BTEC Tech Award in Performing Arts Exam Wednesday 8th May 2019.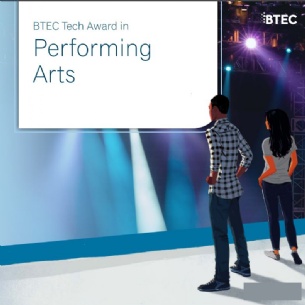 This is a reminder that your son/daughter has their BTEC Tech Award in Performing Arts exam, Wednesday 8th May 2019. It counts as 60% of their final mark.
The students will be out of lessons periods 1-5 when they will conduct a technical and dress rehearsal of their performances. Students will finish at 3.45 but will need to be back at school for 5.00pm. Students are welcome to stay in school where they will be supervised, but they must bring food and drinks with them for this.
At 6.00pm the performance exam will commence.
You are welcome to watch your son/daughter perform in their exam and we aim to finish at 7.30pm. If you will not be attending please make arrangements for your son/daughter to be collected from school at 7.30pm.
If you have any queries please contact Mrs Hickman or Mrs Kerwin via phone or email. We look forward to seeing you there.