Open Evening and Open Mornings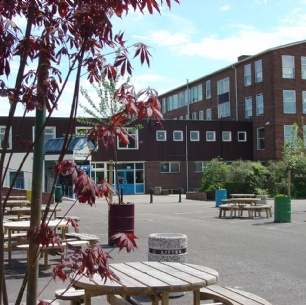 Meole Brace School welcomes all to our Open Events.
On the dates stated below we welcome you to come and take a look around Meole Brace School.
Open Mornings: Tuesday 18th, Wednesday 19th, Thursday 20th and Friday 21st September, all 9.15-11 am
Parents and students are welcome on the open mornings. The school will be in normal operation and tours will be conducted by year 11 prefects.
Open evening: Wednesday 19th September 5.30-8pm
All individual subject departments will be open and subject staff on hand to talk and answer questions. The school leadership team and pastoral teams will also be on hand to answer any questions. Talks will be given by Mr Doust, the Headteacher at 5.45 and 6.45 pm.
Due to the open evening on Wednesday 19th September, the school day for students will finish early at 1:55pm. All buses and taxis have been notified , but parents may need to make additional alternative arrangements.