Year 10 Fashion and Textiles Trip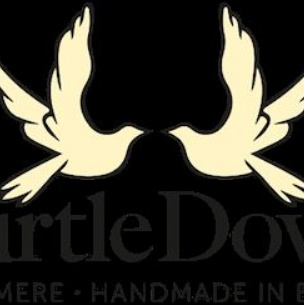 On Friday 28th September 2018, the Year 10 Fashion and Textiles students are welcomed to a trip to local designer and clothing manufacturer, 'Turtledoves' who specialise in using post-consumer textile waste to create new fashion items.
As part of this course, students are required to demonstrate an awareness of industrial methods of construction in the manufacture of garments and accessories. The visit will include a tour around the factory which will enable students to witness how products are made from start to finish.