Skiing Trip, Austria - Years 8 - 11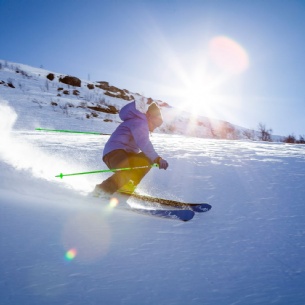 Learning to ski is fantastic fun and very rewarding. Come and have a really exciting time, this experience could even signify the start of a life-long love of this amazing sport.
Open for pupils from years 8 through to 11. Students will leave school on Friday 15th February and will return Saturday 23rd February (9 days). Travelling by coach with a ferry crossing in Dover to Calais. Where the destination is Zauchensee, Saltzburger Sportwelt, Austria.
Total cost for this trip is: £1,100.