Mental Health Awareness Week - May 14th-18th​​​​​​​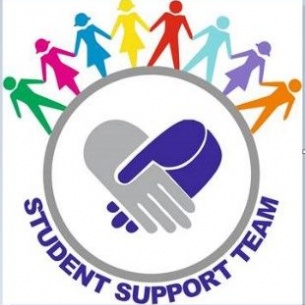 In School from May 14th-18th we will be supporting Mental Health Awareness Week.
The theme this year is Stress.
We have various activities taking place for all students to get involved in please see the poster for details.
We also have two whole school projects which are:
Our 'Joke of the Week' competition, students will have an opportunity to tell their favourite joke
We will also be running a
'Post it Project'
We would like to create a School 'Post-it' project where we are aiming to get 1000 ideas about how students de-stress. All posts will be displayed in School.