Meole Brace Staff to Complete Shrewsbury Half-Marathon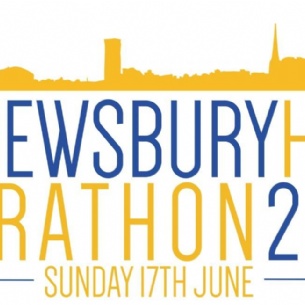 Since Meole Brace School and Shrewsbury Foodbank Plus struck up a partnership in September 2017, our relationship has gone from strength to strength. As a school, we have founded collections points in reception, held a food-drive and even had a bake sale and sold hot chocolate to support this charity working in the heart of our local community.
With a number of our staff already keen runners, it was decided that we would create 'Team Meole' and run the half-marathon to raise money for Shrewsbury Foodbank Plus. One of the pillars of our school's ethos is community and we really want to reach out and support this important cause.
If you would like to donate, please click on the link.