Multi-Cultural Week

The seventh annual Meole Brace School multi-cultural week took place this term during the first week in March. This very enjoyable event continues to highlight the school's on-going commitment to the celebration and profiling of the rich and varied nature of our own school community, together with the wider diverse aspects of local, national and global life.
During the w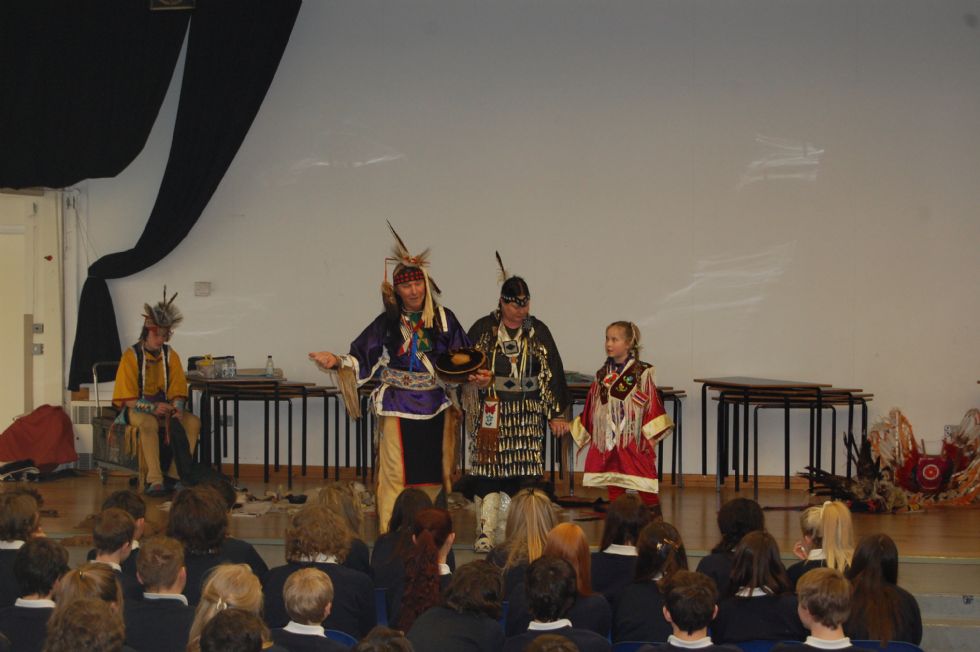 eek we once again welcomed to our school a fantastic range of artists, performers and visitors, in combination with an ever growing series of activities offered by our own staff, students and parents. Previous successes including 'American West' North American native Indians (proud boast to have performed during the half time break at the American football 'Superbowl'), 'Whalebone' traditional English folk band (fresh from their 'Grammy' nomination for their recent album release 'Three Fir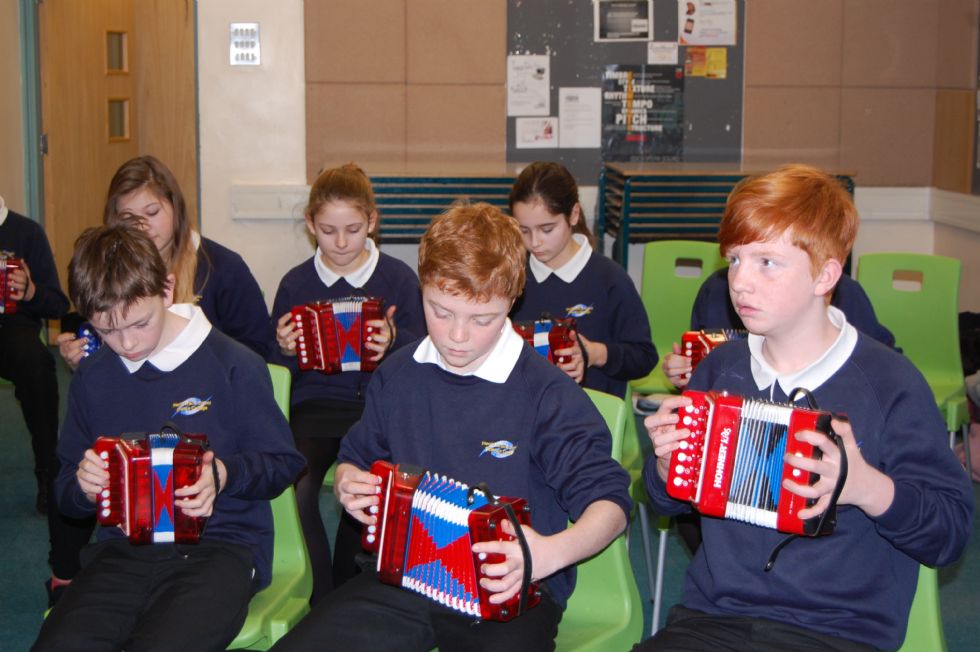 es'), Hannah Adjepong's Ghanaian music and storytelling (currently promoting her successful new book 'Panda's Song'), Pedralta World Fusion Dance Company and Vijay Mehay from the 'Nachda Sansaar' bhangra and dhol drumming centre in Birmingham (due to return to perform at the 2014 Shrewsbury Folk Festival) all returned to work with our students and deliver thrilling performances. The Imam Yasin from Telford and Wrekin Islamic mosque also again generously agreed to visit our school and speak to our young people about his religion and culture.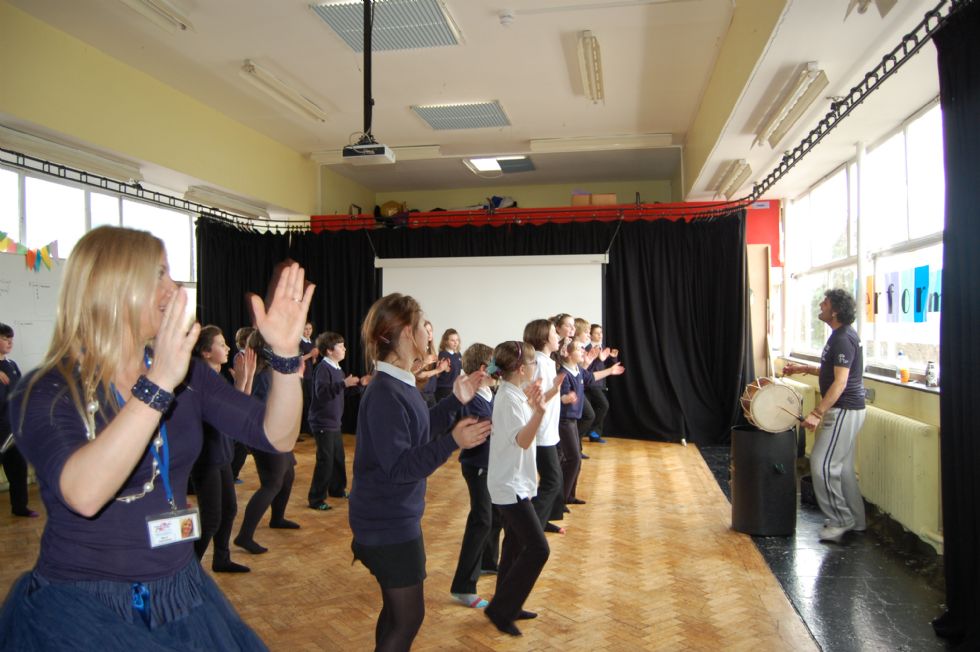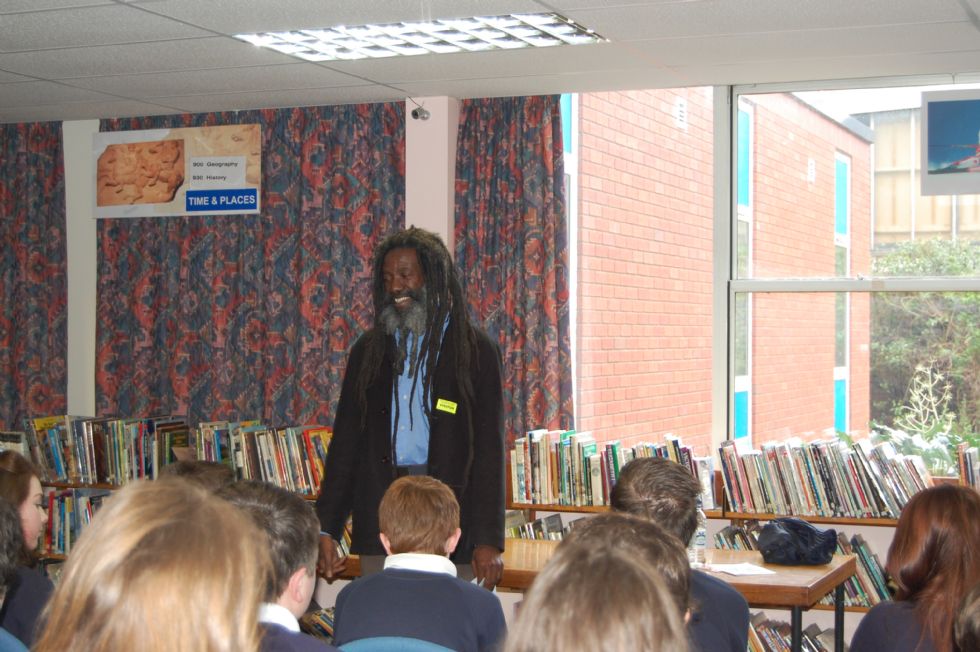 New to Meole Brace this year were Ray and Bev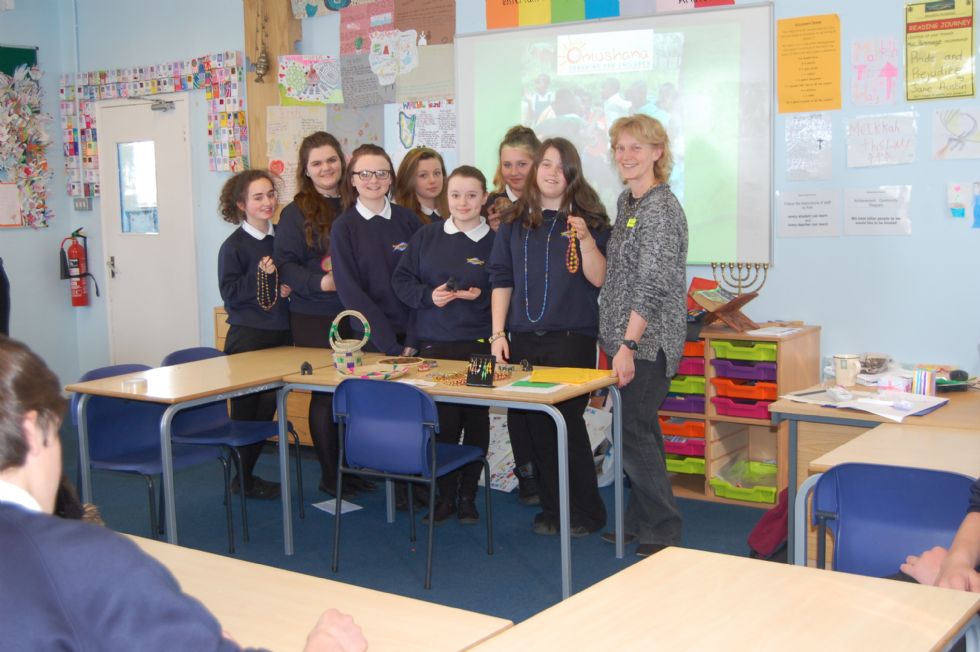 Langton's melodeon workshops, which saw groups of 25 students all playing beautifully by the end of the session. We were also delighted to once more be able to welcome a visit from Concord College students to tell us about their native lands in such faraway places as Hong Kong, Malaysia, Singapore, Indonesia, Vietnam, China and Nigeria, together with an update from Gill Castle on her 'Omushana' project in Uganda. In addition, just returned from recording his latest album in Switzerland, we were once again thrilled to host the poetry and musical skills of Olugbala Kokumo. Tina Kubu also returned with her popular demonstrations of Fijian cuisine.
We were also very pleased to welcome for the first time Matt Guilder, Youth Worker from the Meole Brace Trinity Centre, presenting a week of Christian themed assemblies.